Your Home's Worst Enemy
Termite Control Targeted at Oklahoma City Termites
There is a 70% chance termites will attack a wooden structure within the first 20 years of construction, and once they do, they feed on wood and cellulose 24/7. Worse still, you're not likely to notice any problems often until years after the damage is done. That's why prevention is key.
The Sentricon® Termite Colony Elimination System
In the past, liquid termite insecticides were used to target the Oklahoma City metro's common subterranean termite, but these introduced liquid pesticide into large swaths of ground – and were less effective.
Today, we use The Sentricon® Termite Colony Elimination System. Instead of poisoning the entire property, Sentricon solid bait stations are placed around the perimeter of your home, feeding and slowly killing termites – eventually eliminating the entire colony.
Benefits:
Highly Effective
Permanent solution;
Presidential Green Industry Award Winner
Safer for children, pets and non-target wildlife
There is a 70% chance termites will attack a home within the first 20 years. But with Acenitec, it won't be yours.
Once the stations are set up, Acenitec checks them and your property annually to ensure colonies are being kept at bay.
Trust the same system used to protect the White House, the Statue of Liberty, the National Cowboy and Western Heritage Museum and countless other irreplaceable, precious structures and artifacts.
Termite Maintenance
Termite protection starting at
$179

per year
Have your home inspected today for free and then protect it from termites.
The Acenitec Difference
Pest Control with a Conscience - Green options, conscientious treatments and more to achieve balance with nature.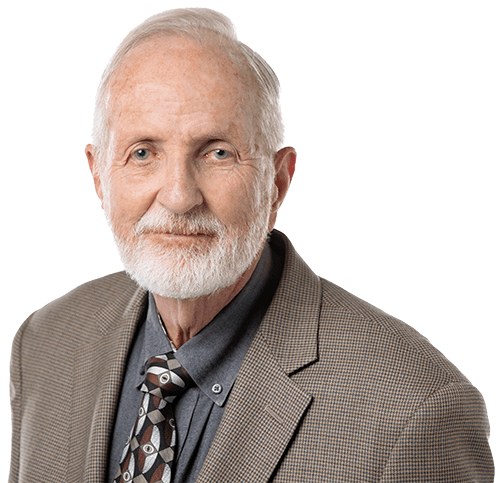 "It's very important that we take care of this garden God put us in."
Gary Roberts, Acenitec President
Frequently Asked Questions
And some frequently given answers
Acenitec Careers
Join a company with a 75-year track record!