The Grass IS Always Greener
With Acenitec's Comprehensive Lawn, Tree & Shrub Treatments
Oklahoma City is a challenging environment for anything to grow. Our temperature swings are among the greatest in the US, and it's not unusual for prolonged drought to give way to weeks of rain – or even ice – seemingly without notice.
With dozens of desirable grass, tree and shrub species competing against endless weeds, weather, disease, parasites and more, it's smart to ask for a little help. And we've been helping Oklahomans like you for more than 75 years.
7-Step Program
Easy steps to the lawn you've always wanted
Acenitec's year-round lawn care program starts with a thorough evaluation of your outdoor needs, and results in a tailored plan using environmentally conscious chemistry to eliminate weeds and cultivate a thick, lush, healthy lawn. Our fertilization program uses long-lasting, slow-release fertilizers and only the highest quality pre- and post-emergent weed control products.
No two years are alike. Each year, the seasons shift at different times, and subtle temperature fluctuations can affect everything from weed germination to rodent and grub infestations. It takes decades of experience to know precisely how to alter application time and placement for lush, green results – decades of experience Acenitec is known for.
Ready to win Yard of the Month?
Starting at
$37

per service

No contracts required, free service calls and year-round lawn treatment starting at $37/round.
Add-on Services
Grub & Insect Control
Disease Control
Soil Maximizer
Soil PH & Nutrient Deficiency Testing
Core Aeration
Overseeding
Call to Learn More
Lawn Amendment & Conditioning
You know that red dirt Oklahoma is famous for?
It may be beautiful, but it's also hard on plants. Many areas in the Oklahoma City metro have extremely fine-textured clay soil, which makes it hard for plants to thrive.
Soil maximizer gives a breath of fresh air to your grass and its roots
Acenitec's soil maximizing services improve loosens the soil beneath your lawn's surface, allowing air, gases and nutrients to penetrate to the roots. Proper pH, nutrients and oxygen and gas exchange helps grass thrive and can reduce water usage. This leads to thicker, healthier grass.
When should I test my soil?
Some lawns just need extra care help to thrive. At Acenitec, we usually evaluate the need for soil improvement in the growing season. Different soil types and conditions call for varying measures, from pH adjustment, nutritional and biological enhancement to core aeration in extreme cases.
Help Your Lawn Thrive
Soil enhancement services starting at
$40
Tree & Shrub Services
Oklahoma expert arborist care for trees & shrubs
At Acenitec, we love trees. They provide shade, fruit, oxygen and beauty – and they don't ask for much in return. But sometimes our Oklahoma trees and shrubs struggle with disease, parasites, insects or fungi. We're happy to nurse your trees back to health.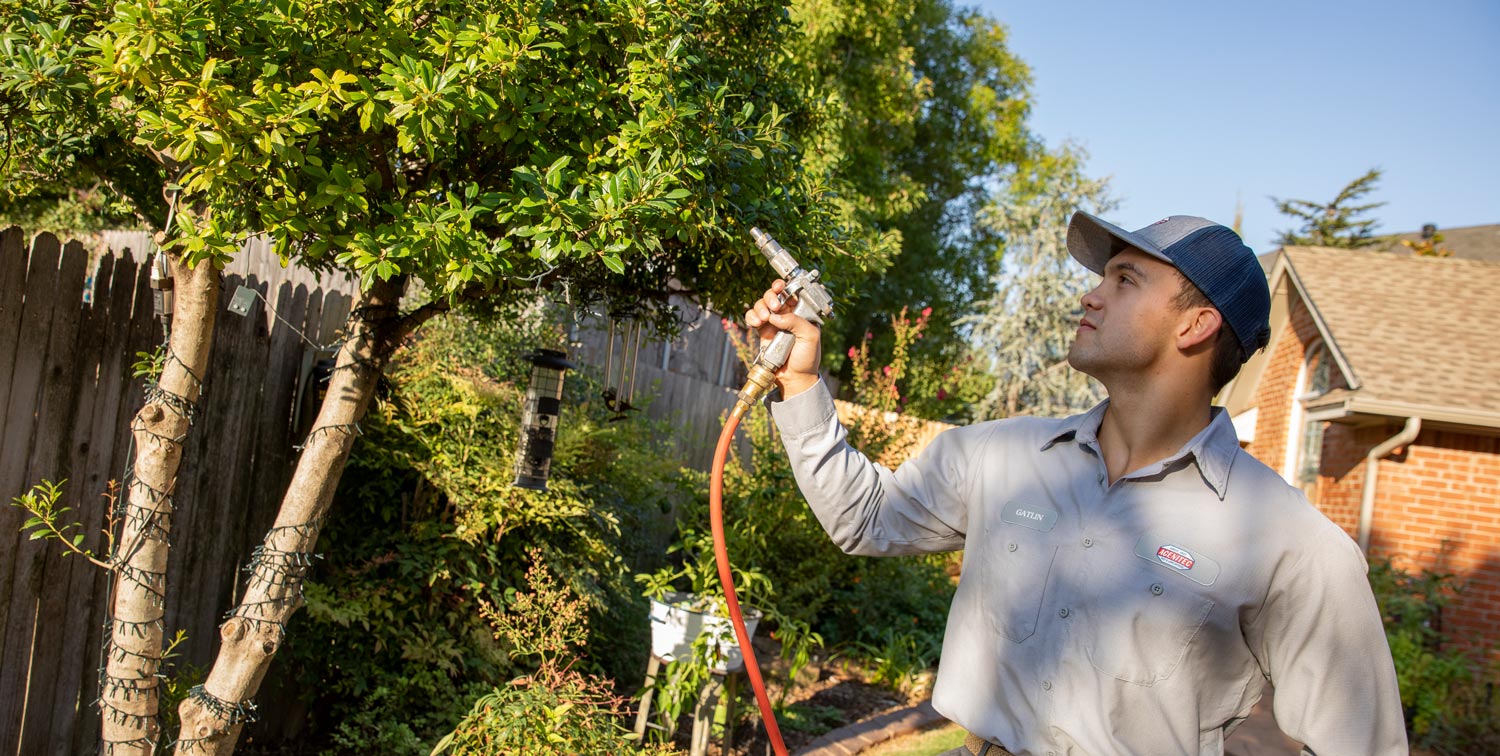 Arborist Services
Insecticide
Disease Control
Fruiting Control
Growth Regulation
Parasite & Fungus Control
Soil Maximizer
Plant health is a holistic process
From deciduous and evergreen to exotic and ornamental, Oklahoma is home to an astonishing variety of tree and shrub species – each with their own, very specific needs. Please don't try to treat these plants on your own. Our expert arborist is here to help.
Are you worried about your trees & shrubs?
Acenitec recommends a program of seasonal visits, in which monitoring, cultural recommendations and proactive practices can minimize the need for supplemental fertilizers. When appropriate, we will apply timely applications of macronutrients and micronutrients. Your plant specialist will identify and treat common fungal, parasitic or insect conditions when needed.
Care for Your Trees & Shrubs Now
Starting at
$40

per service
The Acenitec Difference
Pest Control with a Conscience - Green options, conscientious treatments and more to achieve balance with nature.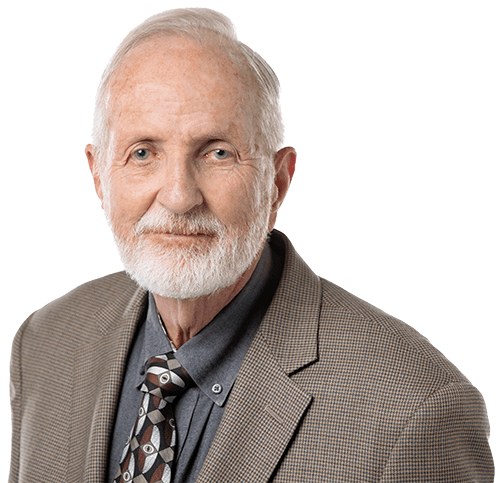 "It's very important that we take care of this garden God put us in."
Gary Roberts, Acenitec President
Frequently Asked Questions
And some frequently given answers
Acenitec Careers
Join a company with a 75-year track record!