Acenitec Pest
& Lawn Treatment
Maintaining ideal environments since 1947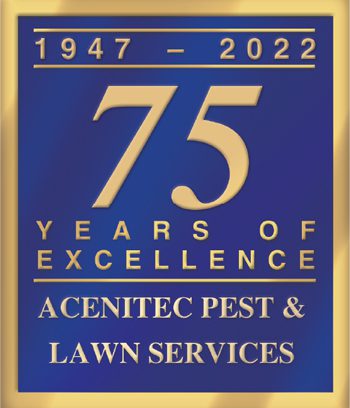 Acenitec is a full-service lawn care and pest control company servicing the Oklahoma City metro area from Edmond to Norman. We have been partnering with home, property and business owners for more than 75 years, creating and maintaining lush, green, award-winning lawns, pest-free homes and the peace of mind that can only come from knowing your home and family are in the best of hands.
Get In Touch
We're here to help, and when you call during business hours, you'll talk to a real person right here in our office.
405.942.6321
Integrated Pest Control
No more uninvited guests
Starting at
$79

per service
Say goodbye to venomous spiders, ants, rodents and more – not that you'll miss them!
Flea & Tick Yard Treatment
Starting at
$59

per service
Your yard should be a safe place for you, your kids and your pets. We'll make sure it is.
Mosquito Abatement Program
Starting at
$69

per service
We target mosquito reproduction areas, leaving pollinators safe and sound.
Starting at
$59

per service
Monthly program for exterminating pests in your home or business.
Lawn, Tree & Shrub Treatment
Ready to win Lawn of the Month?
7-Step Lawn Treatment Program
Starting at
$37

per service
No contracts required, free service calls and year-round lawn treatment.
Starting at
$49

per service
Core aeration for our proprietary soil maximizer treatment lets your grass breathe and helps it grow into a full, verdant lawn.
Starting at
$40

per service
Oklahoma expert care for trees and shrubs from an arborist and tree lover.
There is a 70% chance termites will attack a home within the first 20 years. But with Acenitec, it won't be yours.
Pest-Free Warm Weather.
Welcome to warm weather! Here are just a few tips to help you enjoy the weather pest-free.
Prevention, prevention, prevention!
Many of the most obnoxious pests retreat from their natural outdoor habitats when Fall approaches. Now that Winter is over they're back with a vengeance. If you've taken our advice; great! You're currently on a prevention program in which we've been treating the outside of your home or business on a quarterly basis. You should have no current problems inside. For those without our preventative service…
Our estimates are free of charge.
Our estimates are free of charge-even if we visit your property for an in-person inspection. Outdoor pests such as ants, spiders, earwigs, pillbugs, and others are commonly seen during the first few weeks of warm weather. Indoor pests like roaches, meal moths, clothes moths, pantry pests and rodents will be on an indoor-treatment program.
Check your home for pest entry points.
We strongly suggest checking the outside of your home or business and correcting any of the following: cracks around door and window framing, cracks in brick or other masonry veneer, crevices around utility entry points, thresholds and door sweeps on exterior doors, torn soffit vents and deteriorated fascia board- even chimneys without caps.
If you're on our preventative program, your technician has already taken care of larger cracks, crevices and other potential entry points for pests! If not, Call Acenitec today to start securing your home from outdoor pests.
The Acenitec Difference
Pest Control with a Conscience - Green options, conscientious treatments and more to achieve balance with nature.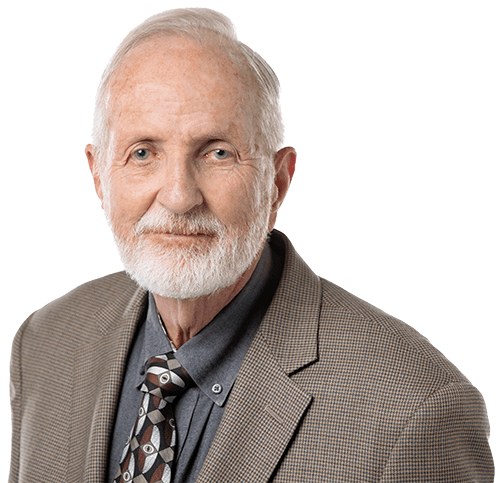 "It's very important that we take care of this garden God put us in."
Gary Roberts, Acenitec President
Our Story
A family-owned, full-service company – and one that's small enough to truly care.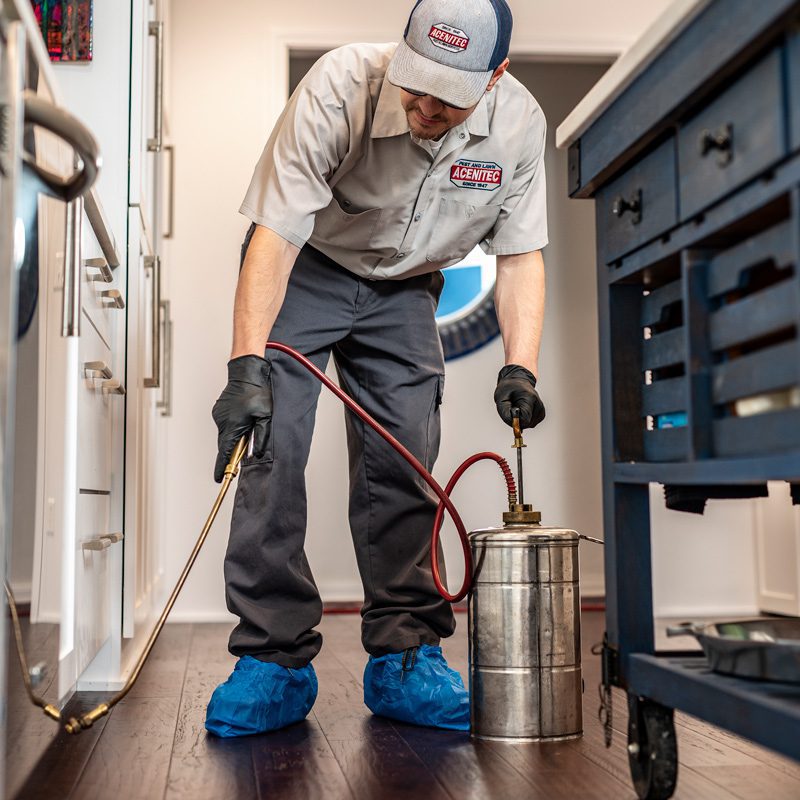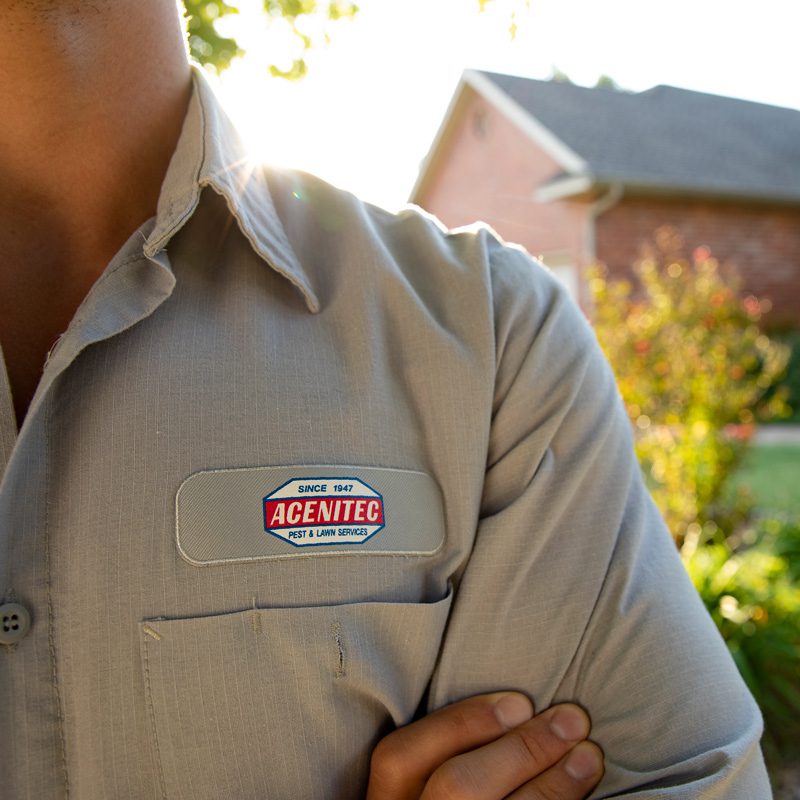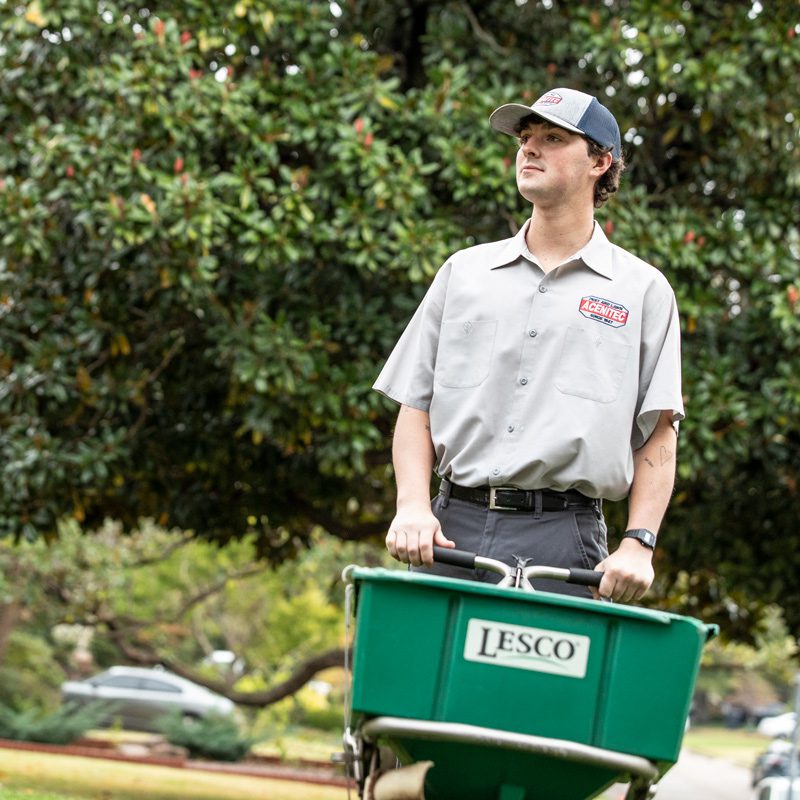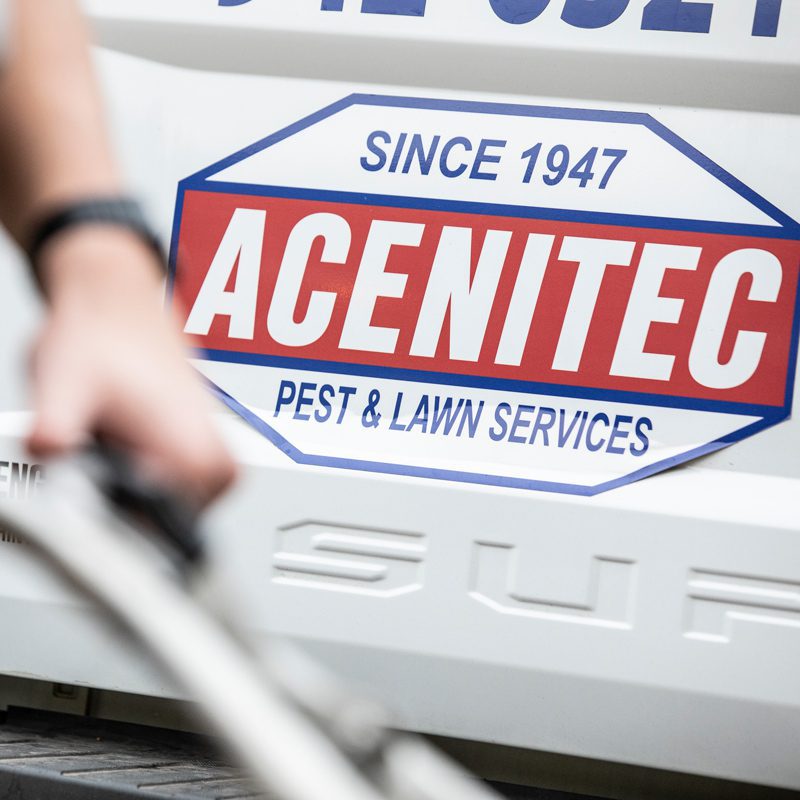 Frequently Asked Questions
And some frequently given answers
Acenitec Careers
Join a company with a 75-year track record!